So here was the plan: with a handful of free days between the South Dakota Festival of Books in Deadwood and the High Plains BookFest in Billings, Montana, I would sequester myself in some quiet spot where I would write, write, write. I chose Spearfish Canyon.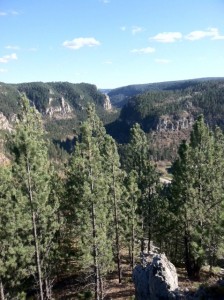 Then the sun came out and the temps went up, so I thought I'd better take advantage of the mid-October weather and go for a hike.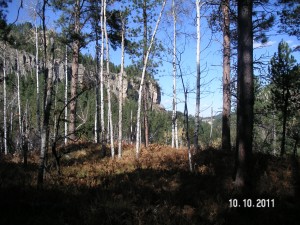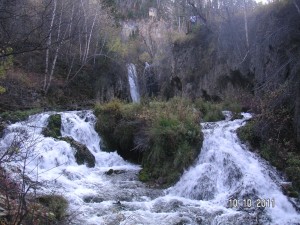 Okay, two hikes.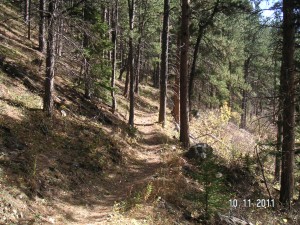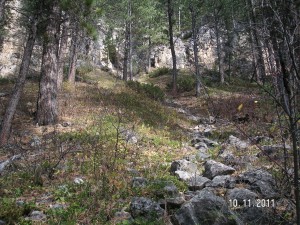 And if it's this nice again tomorrow, I'm heading out for hike number three. This place is just too beautiful to look at through the window. Writing happens in lots of different ways.