After a busy first week of events in North Dakota, with a short TV interview, a radio interview on KFYR in Bismarck, and a convocation at Jamestown College all in the same (umbrella-inverting rainy and windy) day, and then a terrific time at the ND Library Association annual conference, I had four full days at my sister's lake home in Minnesota.
The winds calmed, the sun came out, the temperature rose. Gorgeous. In between here: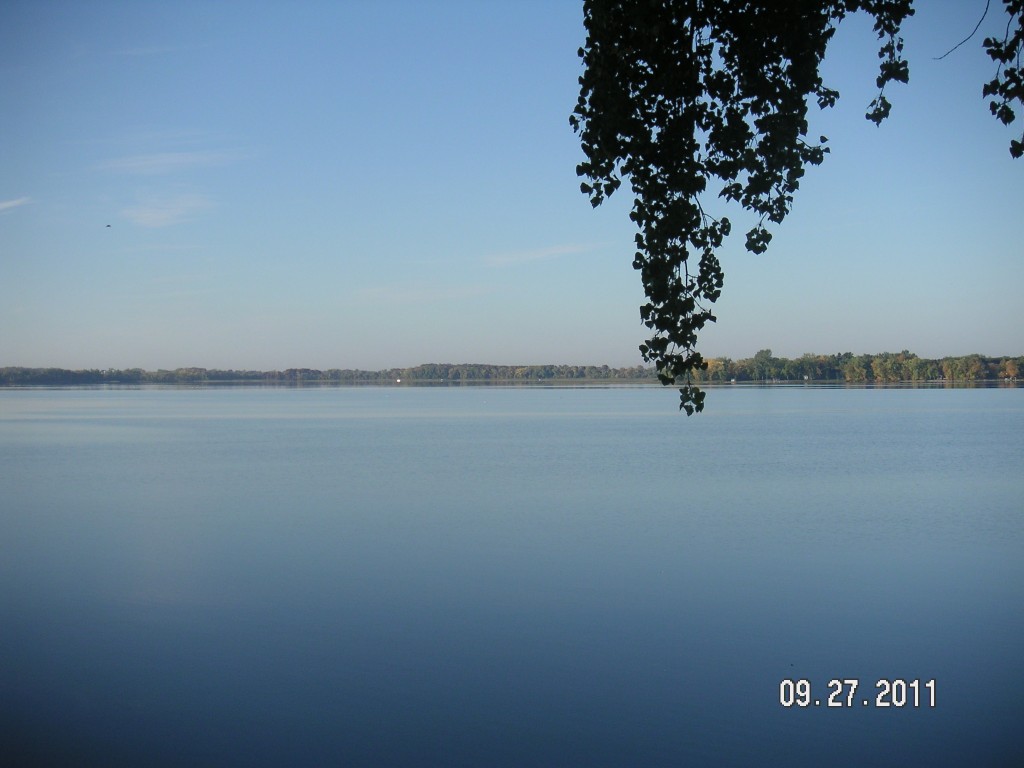 And here: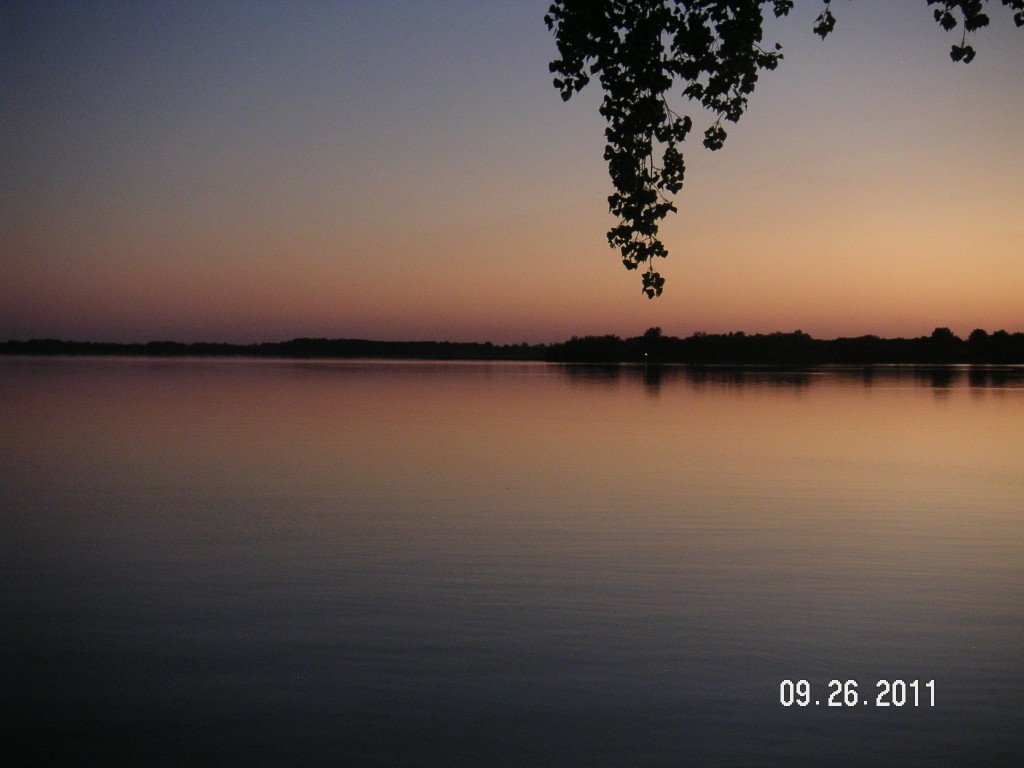 I finished Moby Dick.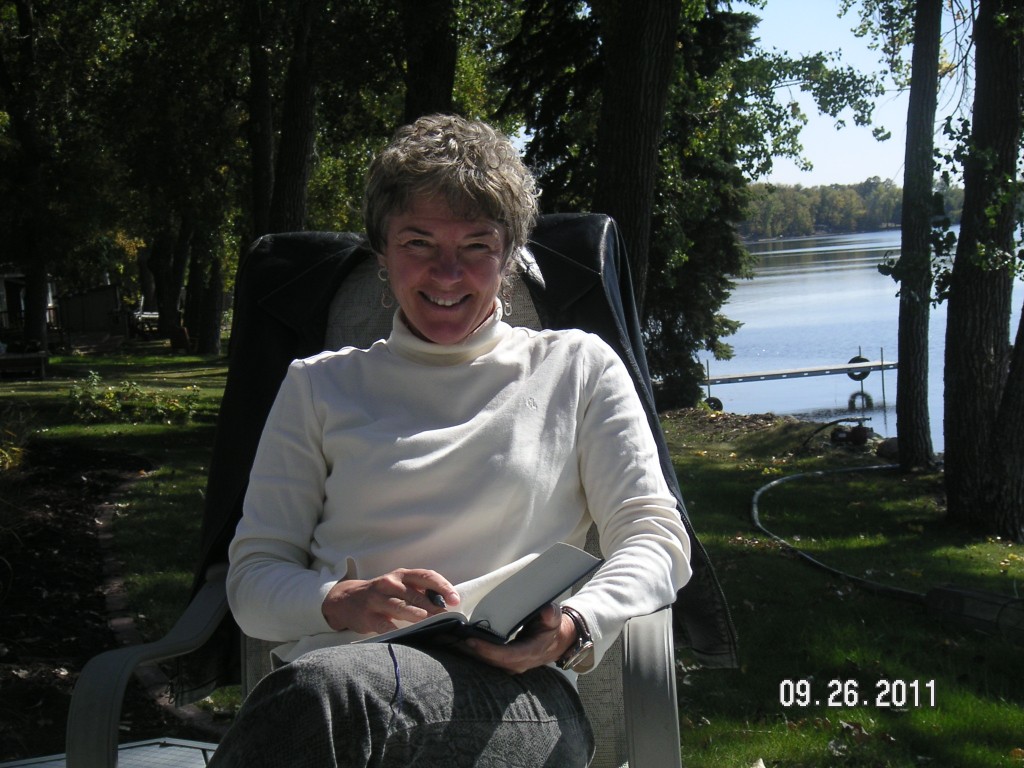 We actually did get out of our chairs now and then, to plant perennials and shrubs, and best of all, to take a long walk in gorgeous Maplewood Park nearby.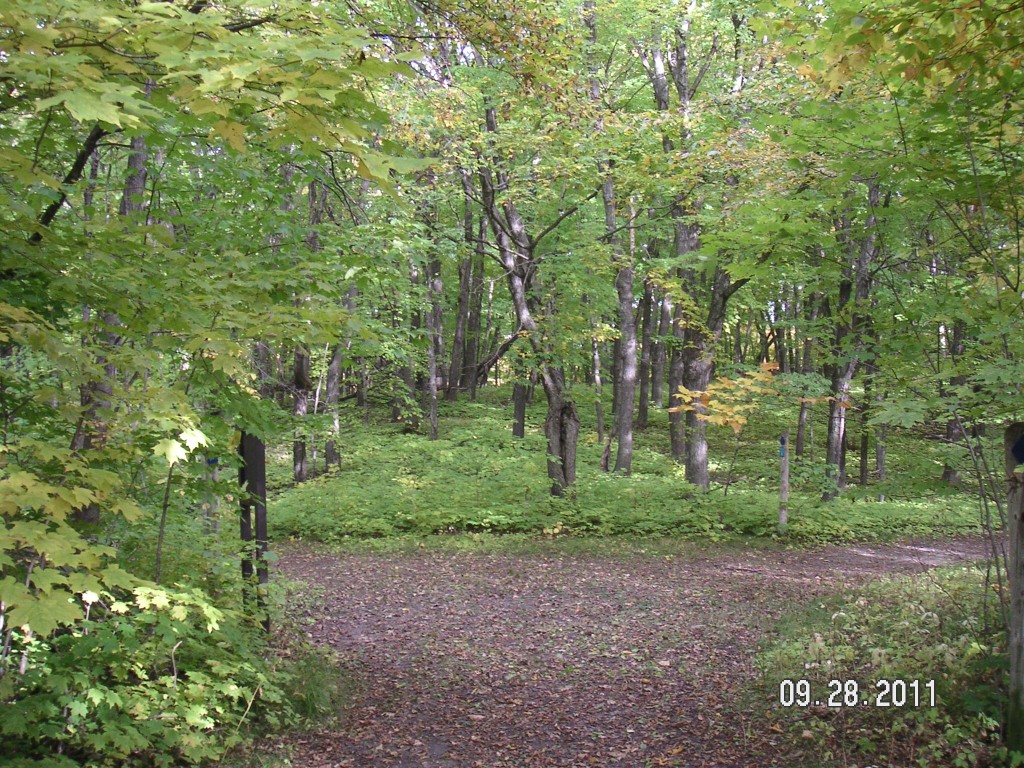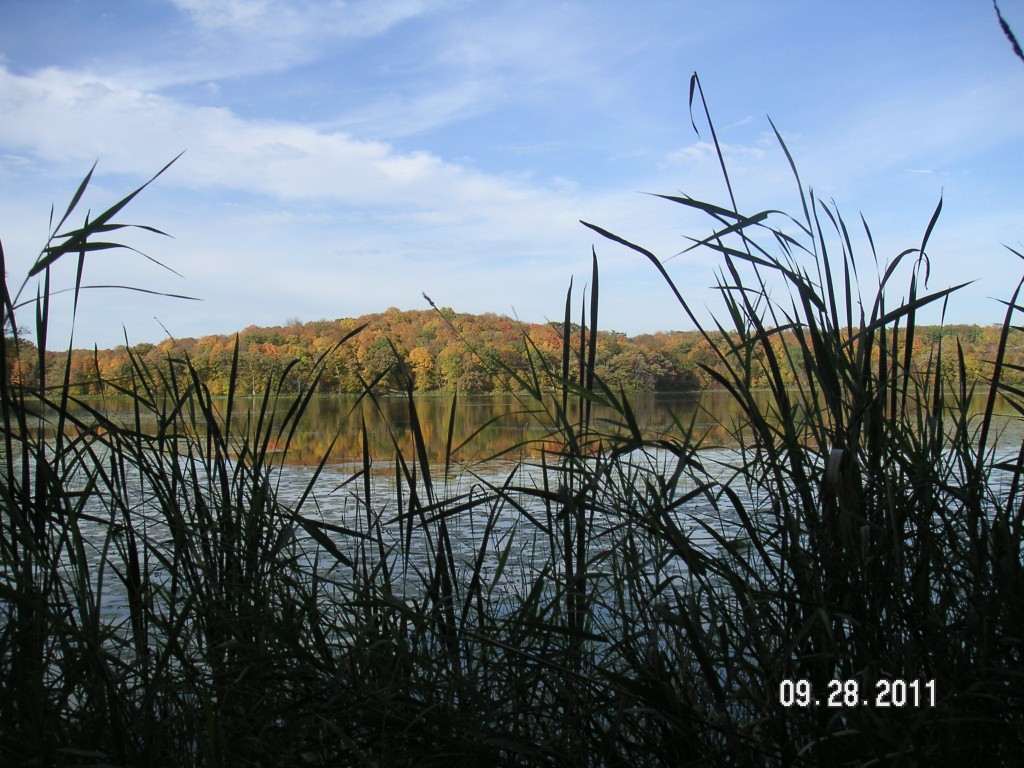 Now it's on to the Twin Cities for a discussion tomorrow morning (October 1) with readers from the Minnesota Valley Unitarian Universalist Fellowship, 10715 Zenith Avenue South Bloomington, MN 55431, at 10:30 a.m. Visitors are welcome!