Archive for June, 2011
Sunday, June 26th, 2011
I spent this past Thursday in Stratford, Ontario, with a trio of amazing artists: photographer and filmmaker David Cooper, costume and set designer, Christina Poddubiuk, and art director, designer and illustrator, Scott McKowen. Christina and Scott are a husband and wife team who have a studio together, Punch and Judy.
Scott did the cover art for Dakota, Or What's a Heaven For. What a pleasure, and honor, to work with this team of professionals as we develop a book "trailer" for Dakota. I hope to have something to share by early August. David, Christina and Scott have collaborated on several projects. Take a look at some of their work here.
I first discovered Scott's work a couple of summers ago when I was in Stratford to take in a couple of plays at the Stratford Shakespeare Festival, and stopped for lunch at the restaurant Down the Street.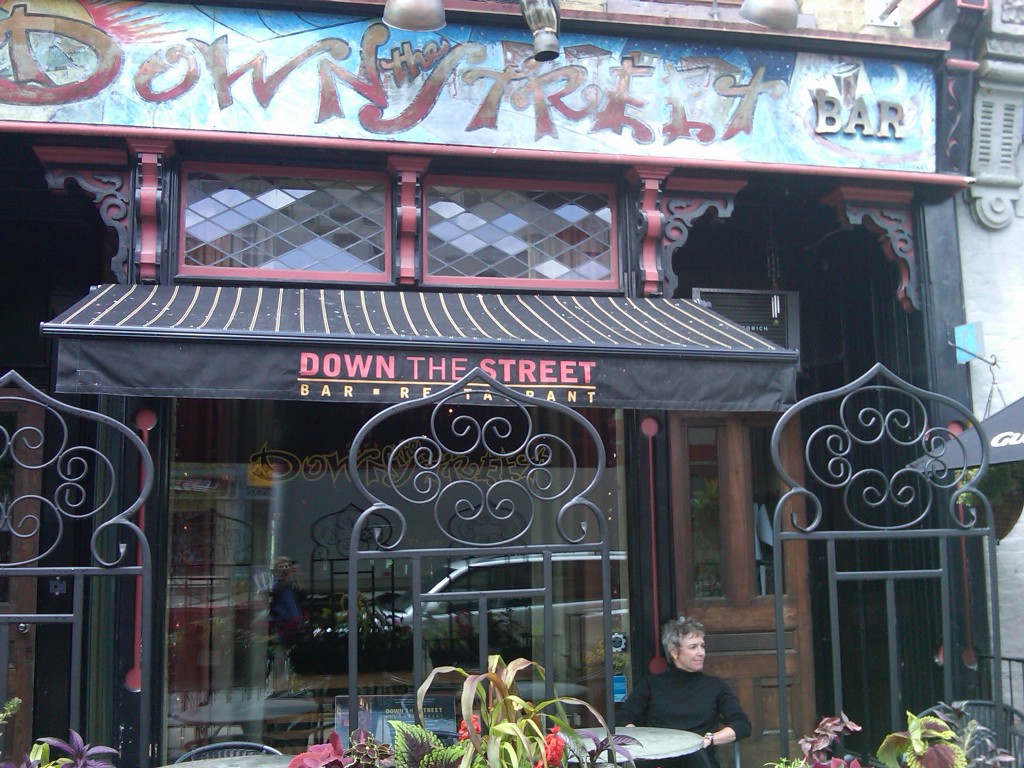 The interior walls were covered with theater posters done by Scott, and I was blown away by their precision and intelligence and flat-out beauty.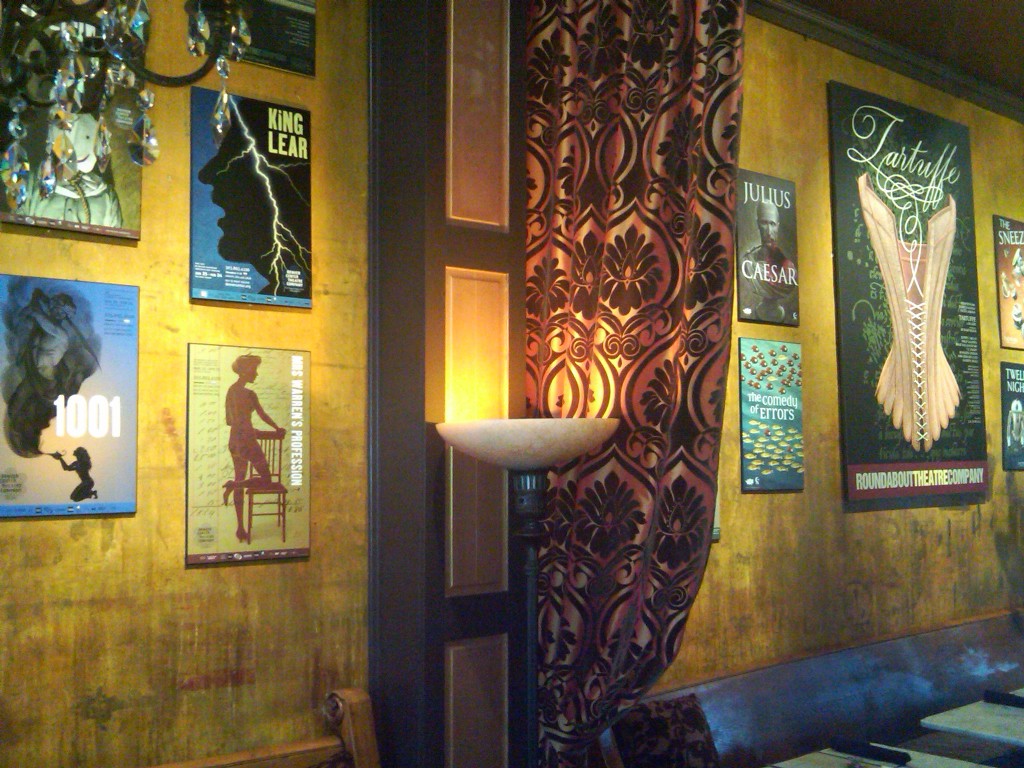 So it was fun to be back in Stratford once again, and to be working with these really fine artists.